Date: Saturday, 20 May 2017
Time: 7.30 pm‐ 9.30 pm
Location: Christ Church Parochial Hall
Address: Guisborough Road, Great Ayton, TS9 6AA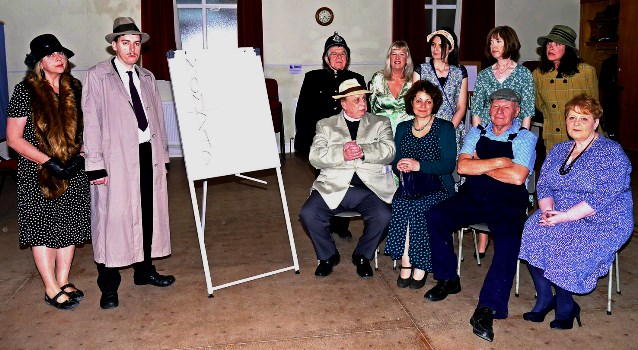 Let Great Ayton Dramatic Society take you on a comical journey with Agatha Crusty pronounced Croosty) and the Village Hall murders!
It's Springtime and time for the next show from Great Ayton Dramatic Society! This time a murder mystery; a pastiche on Agatha Christie but with a large injection of comedy. Along with our regular cast, we will be welcoming back some old friends. Seating will be a mix of both theatre and café style.
Agatha Crusty And The Village Hall Murders
Agatha Crusty (pronounced Croosty) is a crime novelist. She's also pretty adept at solving crimes. From Toby, the Vicar, and Eleanor, Chair of the committee, to Harry Knott the caretaker and identical twins Olivia and Oliver Truscott-Pratt, there are plenty of suspects. And with an investigating officer as incompetent as DI Twigg, there are plenty of laughs as the murders begin to pile up. But, while packed full of wit and very funny scenes, this is also a genuine murder mystery with an ingenious plot which will tax the little grey cells of the audience at the same time.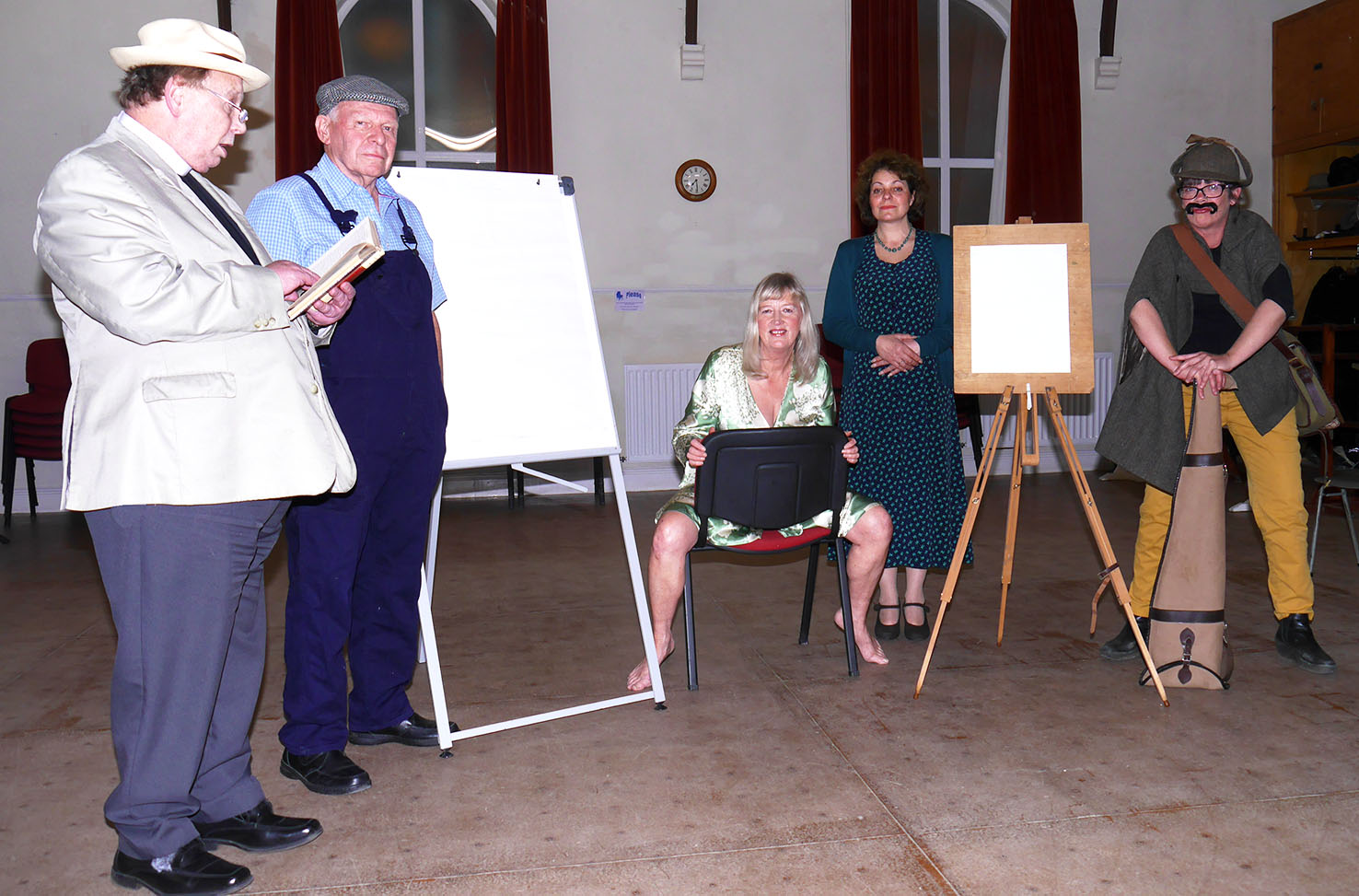 Tuesday 16th May, Thursday 18th, Friday 19th & Saturday 20th from 7:30 pm in Christ Church Parochial Hall, (note, no show on 17th May).
Tickets: £7.00 concessions £6.00 available in May from Thompson's Hardware.
Box Office: 01642 722096 or on the door.
Theatre and Café style seating - Come early, grab a table and bring a bottle!