Date: Saturday, 19 May 2018
Time: 7.30 pm‐ 9.30 pm
Location: Christ Church Hall
Address: Guisborough Road, Great Ayton, TS9 6AA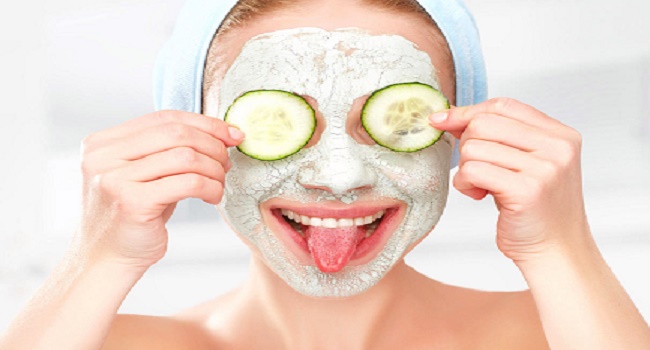 Agatha Crusty is back by popular demand with Great Ayton Dramatic Society's spring, murder mystery production.
Christ Church Parochial Hall – Great Ayton
Wednesday 16th – Saturday 19th May – Curtain up @ 7:30 pm
Tickets £7.00, Concessions £6.00
Available from Thompson's Hardware, box office 01642 722096 or on the door.
Theatre & Café seating, come early, grab a table and bring a bottle!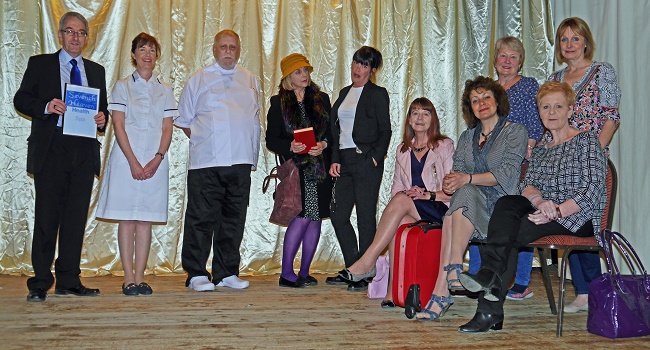 Great Ayton Dramatic Society are turning again to the world of murder mystery with a large dose of comedy for their 2018 spring production, direction in the skilled hands of Eleanor Batch & Pauline Turner.
Crime novelist and amateur detective, Agatha Crusty (pronounced 'croosty'), decides that a spell at a health spa is just what she needs to recharge her batteries and give her inspiration for her latest book. There she meets the other participants of the health spa weekend: members of the Zara Fernandez fashion house sales team. Things start well with the women experiencing the choice of spa treatments on offer; until one of the group is found drowned, presumed murdered, in the Moor Mud Bath. Enter Detective Inspector Sally Aster, a DI with a speech impediment and a penchant for complicating the simplest detection methods. There is, of course, a very healthy dose of humour throughout but being an Agatha Crusty murder mystery, there is also a genuine mystery with an ingenious plot to tax the little grey cells of the audience at the same time as making them laugh aloud.