Date: Saturday, 18 May 2019
Time: 7.30 pm‐ 9.30 pm
Location: Christ Church Hall
Address: Guisborough Road, Great Ayton, TS9 6AA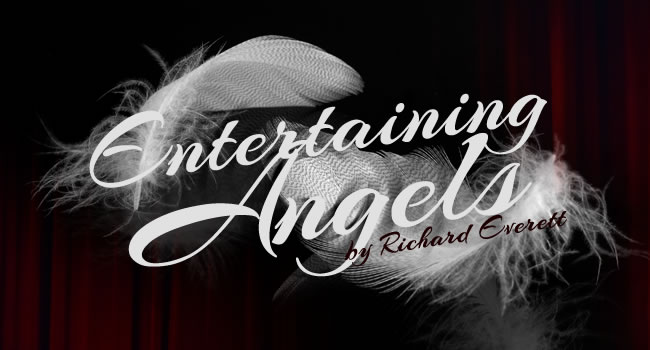 Entertaining Angels is a witty, powerful and thought provoking play written by Richard Everett.
Great Ayton Dramatics Society present their spring 2019 production in Christ Church Hall from Wednesday 15th to Saturday 18th May, the performance starts at 7.30pm.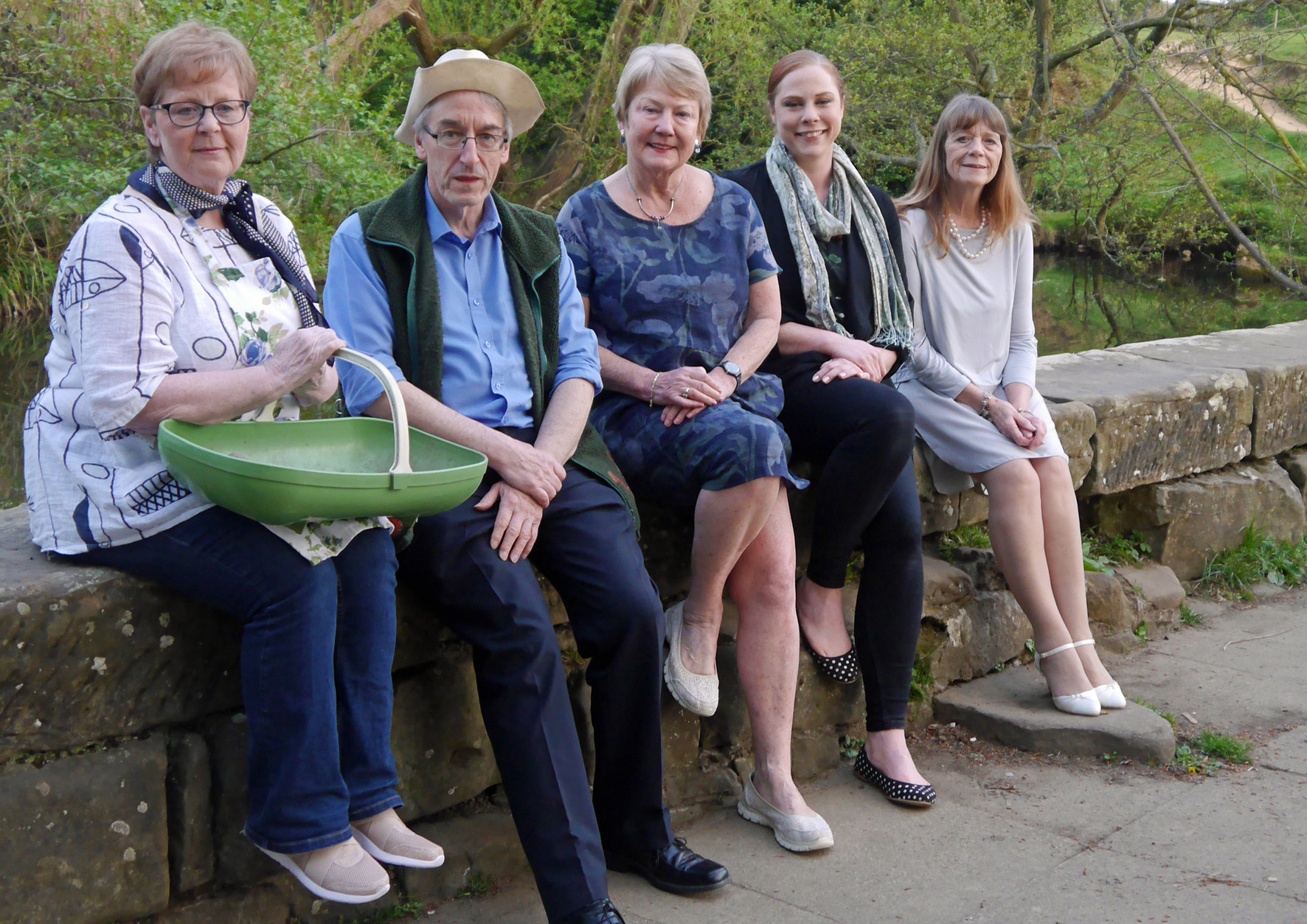 Cast left to right: Ruth played by Denise Skinn, Bardolph played by Steve Jones, Grace played by Rosemary Short, Sarah played by Sarah Botez and Jo (image features Avril McCall - now being played by Emma Mepplebeck - not featured in photo).
Further play info and tickets