Date: Friday, 2 December 2022
Time: 7.30 pm‐ 8.30 pm
Location: St Oswald's Church
Address: Newton-under-Roseberry, Great Ayton, TS9 6QR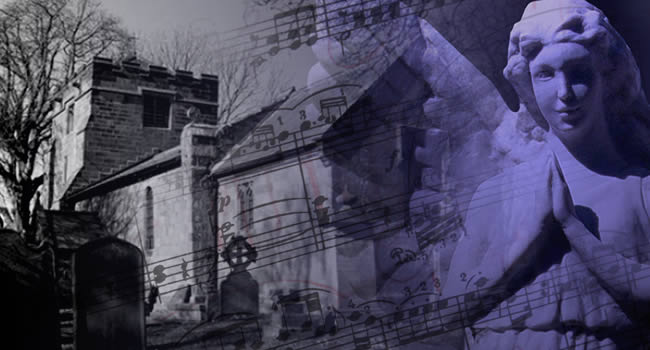 St Oswald's Christmas Carol Service is a lovely event held in idyllic surroundings.
Located less than a couple of miles from Great Ayton, St Oswald's Church in Newton-under-Roseberry is a glorious location to enjoy one of the local Christmas Carol Concerts.
Why not nip in to the Kings Head Inn , just over the road, for refreshments and food while you visit.