Date: Saturday, 17 November 2018
Time: 11.00 am‐ 3.00 pm
Location: Village Hall
Address: 83 High Street, Great Ayton, TS9 6NF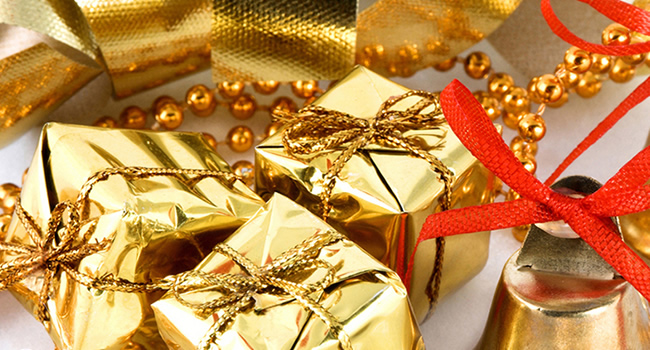 Great Ayton Dramatic Society are back with their annual Christmas craft fair at the Village Hall in Great Ayton.
Great Ayton Dramatics Society are holding their ever popular Christmas Crafts Fair at the Village Hall selling all things festive! There are always a good variety of stalls ranging from Christmas cards to kiddies gifts, wood carvings and jewellry to dolls clothes, cakes and other wonderful crafts. The GADS team always provide refreshments and a warm smile. There might even be a mince pie & a cuppa tea or drink of squash coming your way!
Pop in on your way into the village and have your day brightened up and you may even walk away with a Christmas gift or two!
Free admission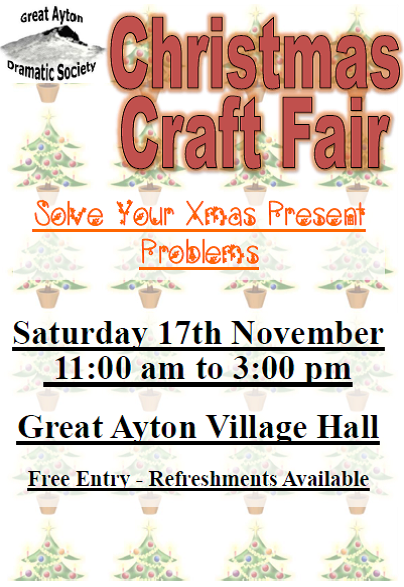 Poster courtesy of Great Ayton Dramatic Society