Date: Sunday, 29 July 2018
Time: 10.00 am‐ 4.30 pm
Location: Roseberry Topping
Address: Newton-under-Roseberry, TS9 6QR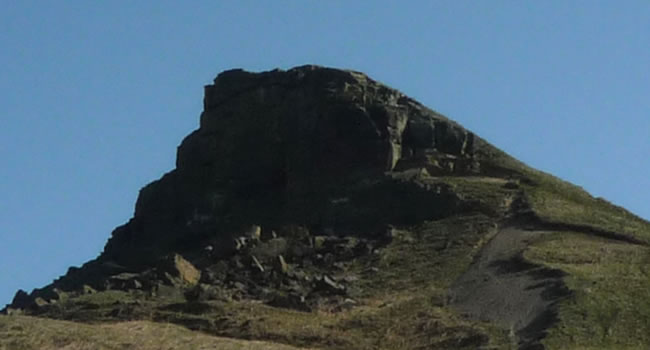 A perfect abseiling adventure awaits you on the south-east side of Roseberry Topping.
The National Trust have teamed up with Pinpoint Adventure, an outdoor activities company, to provide this wonderful abseiling opportunity aimed at beginners and suitable for families with children over the age of eight years old (height restrictions apply).
There are currently places available on the two remaining dates:
Sunday, 29th July 2018
Sunday, 19th August 2018
The abseiling sessions last thirty minutes each and run between 10am and 4.30pm each day.
You will be assisted down the approximately 12 metre drop on the south-east face of Roseberry Topping by the Pinpoint Adventure team.
You will need to meet at the summit for your time slot, allowing approximately 30-40 minutes walk from Newton-under-Roseberry carpark. Make sure you have some change for the pay and display. Suitable clothing and footwear required, you will be supplied with abseiling equipment.
Tickets: £15
Available to buy from 0344 249 1895
Booking line open daily, Monday to Friday 9am - 5.30pm, Saturday and Sunday 9am - 4pm.
Make sure you stop for a drink or bite to eat at the Kings Head Inn and check out Grade II St Oswald's Church, both in Newton-under-Roseberry, whilst you're here!