Published on 13 Jun 2019 | Topics: #VisitGreatAyton
Three Great Years for Visit Great Ayton!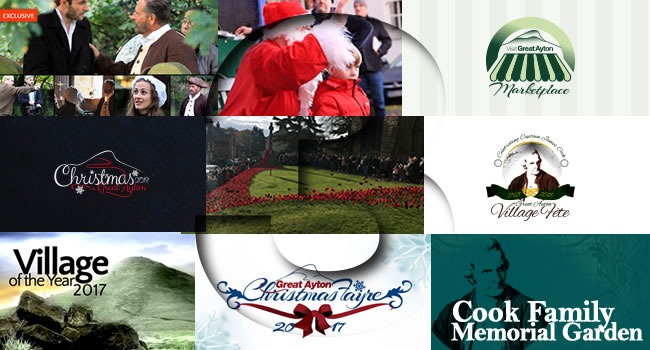 It all started with an idea and a love for Great Ayton!
Three years ago in June we embarked on this wonderful adventure creating a special online place promoting tourism, local businesses and the community of Great Ayton.
As a local business ourselves, we wanted to create a positive hub aiming to attract and encourage visitors from all around the globe to this beautiful village filled with incredible history and landscapes. Enticing people into our wonderful local businesses helping to boost the economy and showing the world what an amazing place Great Ayton is from its customs and traditions to the many interesting groups, charities and organisations that nestle in its clutches.
"Warmest congratulations on celebrating 3 years of Visit Great Ayton. A wonderful addition to village life, it serves both village people and visitors alike, keeping every one well informed of upcoming events. On a personal level we have always found your service friendly and helpful and we know you contribution to village life is appreciated by many many organisations, villagers and visitors alike. We wish you every success for the future." - Angela Taylor (Great Ayton Parish Council).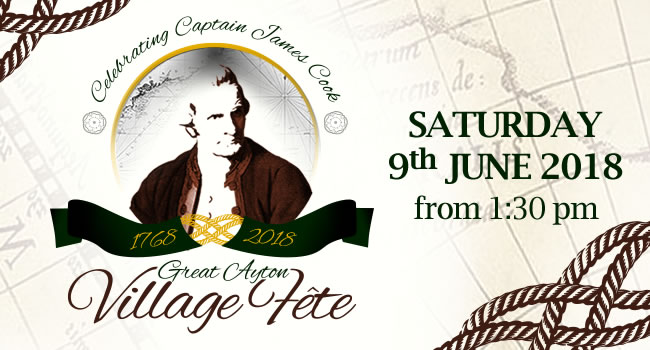 Assisting with the promotion of Great Ayton Village Fete in 2018

We are so much more visable, valuable and important than just a social media page. With social media sites you need to know where to look or chance the fact someone may stumble across your post or advert in a sea of other posts. At Visit Great Ayton we are active daily and focussed on reaching as many people around the world as possible through our eNewsletters, website which receives traffic of over 35 thousand visitors monthly and growing, social media channels (Facebook, Twitter and Instagram) that reach approximately 30 thousand people each month, broadcasting on our Apple News channel which potentially reaches 4 million active Apple device users in the UK alone and on our Discover Great Ayton mobile app which has been downloaded by people from all over the UK, Europe, American, Australia, New Zealand and China!
We receive and respond to enquiries from all around the world, America, Australia, New Zealand, Japan, Europe making enquiries about Great Ayton, places to stay, eat , visit using our contact page.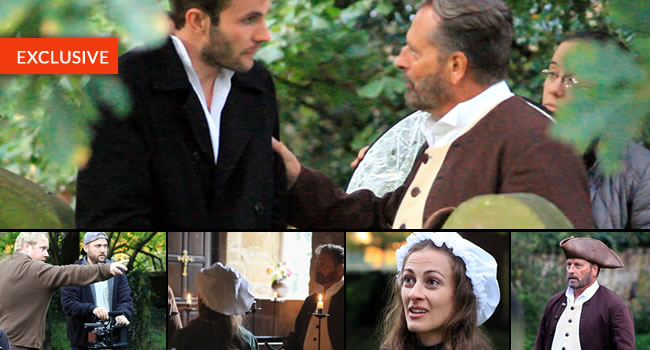 On the set of the Hollywood film 'Captain Cook and the Leap for Mankind' - on location at All Saints' Church.
We openly invite the community and visitors to contribute to Visit Great Ayton through news and events articles. We promote local, community events and love to receive local news of positive achievements and success stories alongside visitor reviews of the area. Do you have an event, review or news item you would like us to share? Then please get in touch!
"The Parish council are pleased to complement you on the success of the 'Visit Great Ayton' venture. Tourism is a highly significant aspect of the Great Ayton community and your contribution in promoting the Village is very greatly appreciated." - Ron Kirk (Chairman of Great Ayton Parish Council).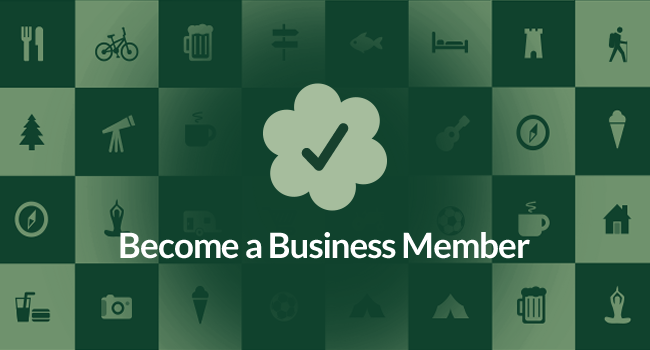 We provide local businesses the opportunity to benefit from promotion through our Premium Membership, reaching tens of thousands of people each month, helping businesses to grow with increased footfall and customers.
"Well done on three years. Visit Great Ayton has been wonderful in setting up, processing and promoting vouchers for Joplins." - Martin Williams (Joplins Restaurant).
"A great website for promoting the village with all the information you need, And as a premium member they have helped lots of people use my services at Ayton Barber Shop for the last 2 and half years, Thank You." - Gordon Simpson (Ayton Barber Shop).

We offer the opportunity for local businesses to sponsor a local community group, organisation or charity page too in the Community Section on our website. We rely on the mutual relationship between ourselves and businesses to keep Visit Great Ayton thriving for visitors and the community alike.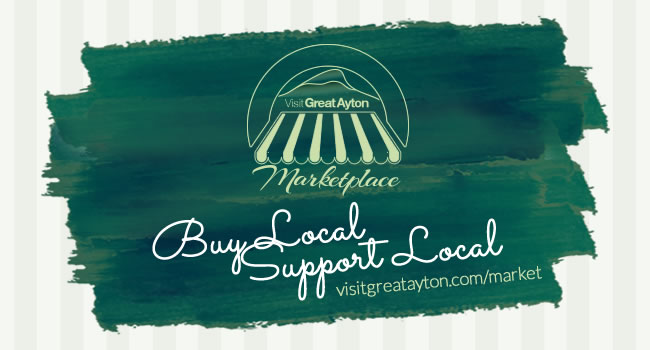 In August 2018 we launched VGA Marketplace, where local businesses and crafts people can sell their products and eGift vouchers online. You can buy products from local businesses and collect them in store to keep that personal touch and footfall into shops. You can buy personalised eGift vouchers online and send them directly to the recipient as a present too!
Event tickets can also be sold online on VGA Marketplace for your community, charity or business event. This feature gives event organisers the opportunity to optimise their ticket sales by reaching people further afield that they may not be able to achieve otherwise.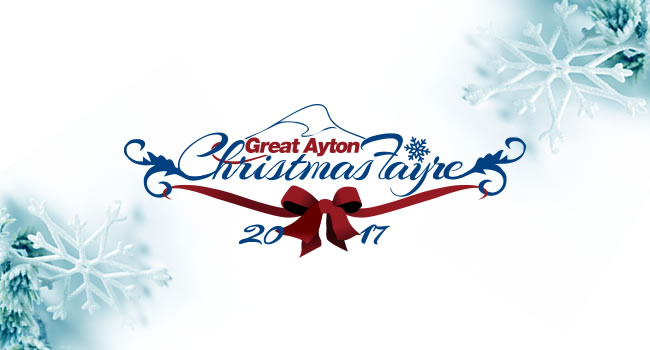 We assisted with the organisation and promotion of Great Ayton Christmas Fayre in 2016 and 2017.
It's been fantastic forming partnerships with local businesses and community groups over the last three years. It was a great pleasure to assist Great Ayton Business Forum with the Great Ayton Christmas Fayre, with its organisation and promotion, such great fun! From here we went on to develop ChristmasInGreatAyton.com which included an online marketplace for local businesses to sell their festive products and eGift vouchers, Christmas events and the very popular Santa's Visit Tracking System which we launched at Christmas 2018 with great feedback for the community.
"We want visitors to be enticed into Great Ayton through positive promotion and by creating intrigue - let people make up their own minds, however, let's aim to give them the most fantastic visitor experience possible." Sarah Botez - Director of Product Management.
To celebrate our 3rd birthday we have a fantastic prize draw to thank everyone for their great support. Find out more.
#VisitGreatAytonThree