Published on 07 Aug 2019 | Topics: #VisitGreatAyton
The Big River Leven clean up is a community event to remove the build up of debris and rubbish to help the wildlife ecosystem and maintain the appearance.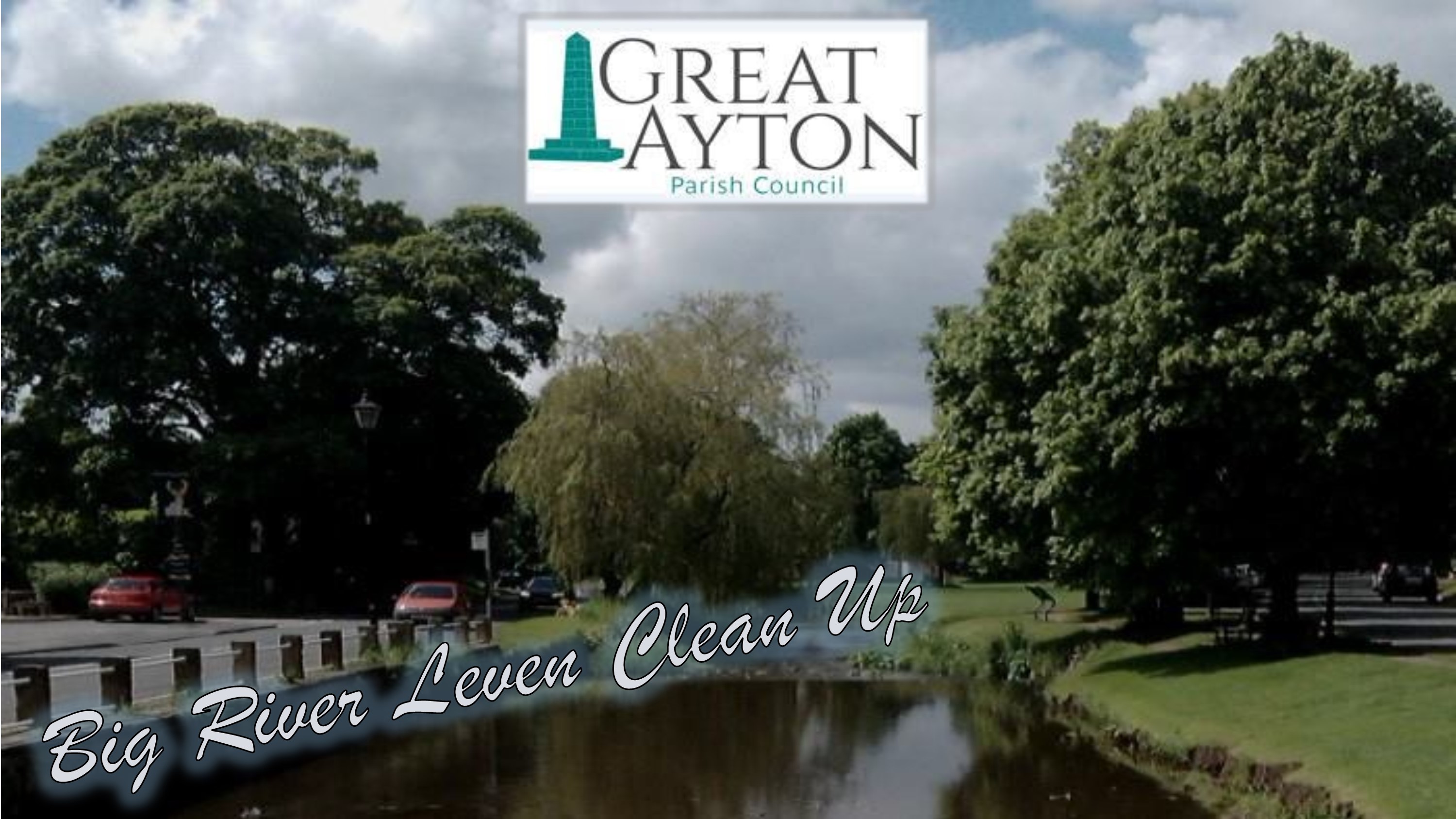 Great Ayton Parish Council have organised a public clean up of built up debris and rubbish in the River Leven to assist in managing the local wildlife ecosystem and helping to maintain the river and riverbank looking tidy for visitors and residents alike.
The Parish Council are very keen on protecting the local wildlife habitats and maintaining plants for pollinators. The council are actively supporting the Plan for Pollinators project created by Caryn Loftus of Moors Sustainable, alongside the Brighten Up Great Ayton group, and have taken advice from a local botanist, Martin Allen, as to how green spaces can be more effectively managed, to maintain their appearance whilst protecting wildlife, which includes the river and riverbanks.
A skip will be delivered to the Low Green for all green waste whilst any general rubbish will be collected and distributed in the main bins on the green.
The clean up is open to any volunteers interested on Saturday 10th and Sunday 11th August between 10.30am and 12.00pm and 1.30 to 3.00pm. Parish Council representatives will be available and taking part at all clean up times.
Meet at the white bridge on the Low Green.
Grab your wellies or waders and come join in the big clean up!