Published on 28 May 2021 | Topics: #GreatAytonNews,#EscapeTheEveryday
It's time to enjoy a Great Ayton staycation and escape the everyday.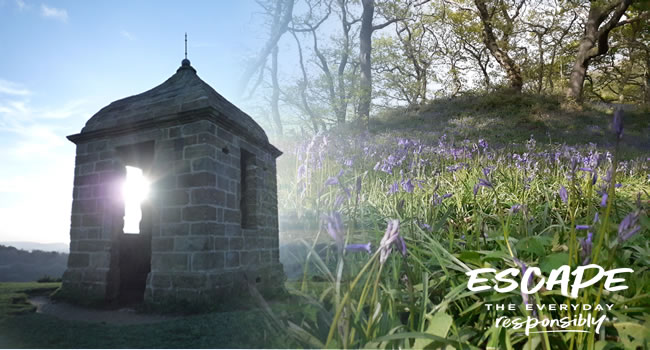 This year Visit England have launched the second phase of the Escape the Everyday campaign, which originally launched last autumn, to encourage people to book a short break in the UK during autumn and winter in 2020. The next phase, 'Escape the Everyday Responsibly', places emphasis on reassuring and instilling confidence in the British public to book a staycation in 2021 and fill their desire to travel after months of being in lockdown.
There are so many wonderful destinations and attractions available from coast, cities and countryside across Great Britain and Northern Ireland. We are encouraging visitors to take a break, discover and explore Great Ayton and surrounding areas reponsibly.
Escape the everyday responsibly during 2021 and Visit Great Ayton
The campaign places focus on the following ways to travel responsibly:
Plan and book ahead
Find England's hidden gems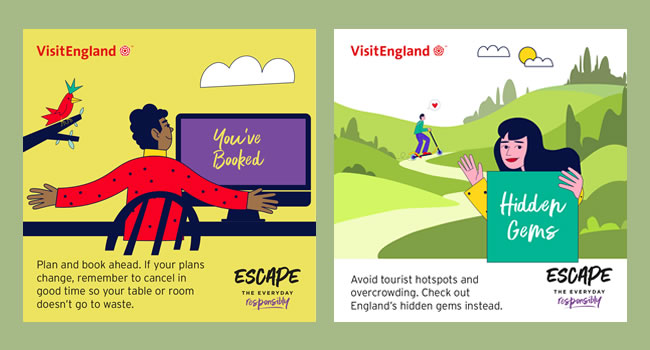 Respect, protect and enjoy England
Follow government guidance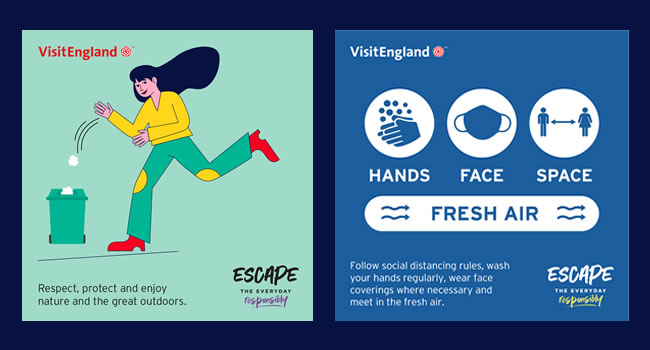 Be kind to one another
Look out for the 'Good to Go' mark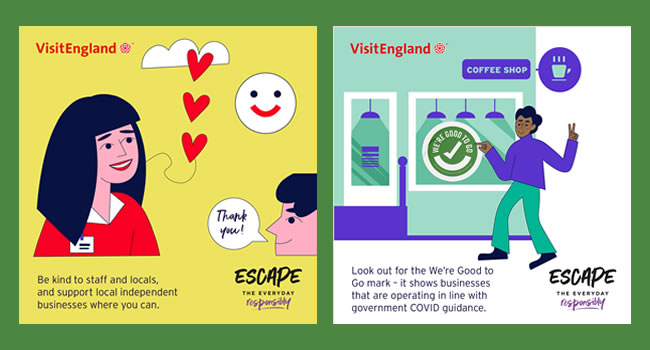 For more information about the campaign and tourism information for Great Ayton follow the below link:
How you can get involved
Film a video of yourself revealing your top 3 ways to escape the everyday in Great Ayton – whether that's the best restaurants, attractions or shops and share on your feed or within your Story using
#EscapeTheEveryday
#RespectProtectEnjoy
Always remember to check the Know Before You Go information before travelling and keep up-to-date with the latest government guidelines and regulations. Remember to travel responsibly and be respectful of the countryside code and to the area you are visiting.
So why not take a break and visit Great Ayton this autumn and winter #EscapeTheEveryday #responsibletravel #RespectProtectEnjoy
All Escape the Everyday promotional assest courtesy of Visit Britain