Published on 26 May 2021 | Topics: #GreatAytonNews
This year the government alongside Natural England have issued a new version of the Countryside Code which offers advice for visitors and to land managers.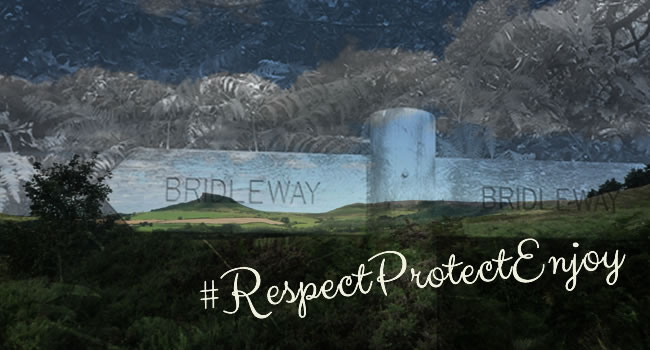 With even more people than normal visiting the countryside throughout the pandemic, when permitted, it is so important that we look after the beautiful, vast rural and countryside areas of the UK and in our local region. Did you know that approximately 8 million people visit the North Yorkshire Moors National Park on average annually?
The key message to deliver is to "Respect, Protect and Enjoy", covering the following:
Respect Everyone and Everything
Be considerate and polite to everyone who lives, works and are taking time out in the countryside
Follow path and bridleway signs, keeping off private land
Cyclists, horseriders and walkers need to be considerate of each other
Alway close the gate after yourself, think about farming and livestock
Be considerate when parking, don't block paths, gates and driveways
Protect the Environment
Take your litter home with you or dispose of in bins provided
Keep control of your dog and take dog poo home with you or dispose of in bins provided
Be considerate to wild animals and their habitats
Don't light fires and make sure cigarettes are disposed of considerately. Only have barbeques in designated, signposted areas. Wildfires are deadly.
Enjoy the Great Outdoors
The outdoors is for everyones wellbeing, physically and mentally
Make sure you plan your visit in advance and check for any local restrictions
It is not only visitors that need to be considerate when visiting, residents need to be mindful also when enjoying their local outdoor spaces.
When sharing photos of your visits on your social media pages, don't forget to #RespectProtectEnjoy to help get the message out their to others.
Follow our link below for further information and for the full Countryside Code document.