Published on 12 Aug 2019 | Topics: #VisitGreatAyton
Visit Great Ayton are excited to announce an upcoming Hollywood series will shortly air the first two shows of 'Captain Cook and the Leap for Mankind'.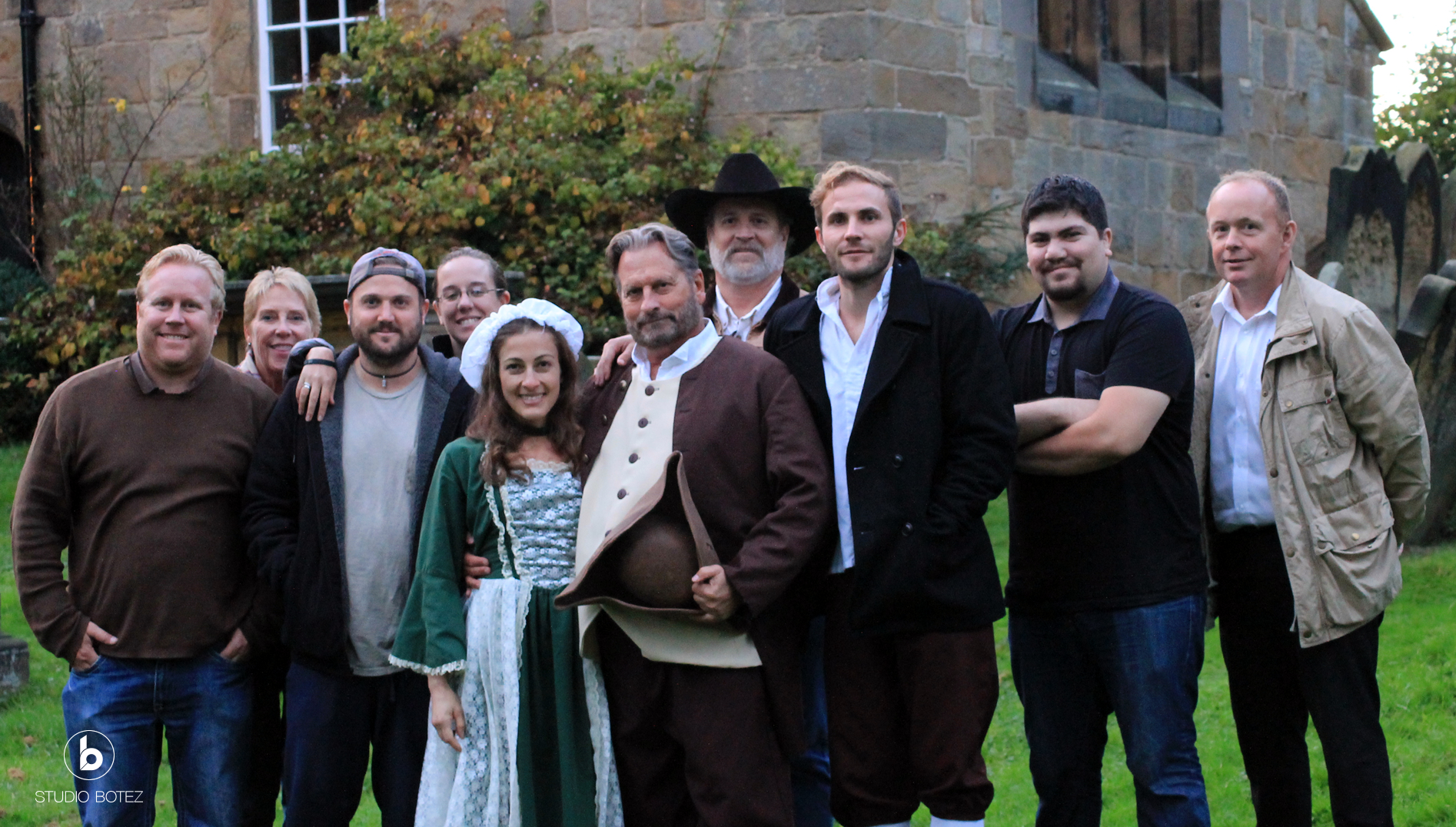 We reported back in 2017 on Hollywood film production company, part of RJLB Pictures LCC came to Great Ayton on location to film parts of upcoming family targetted production "Captain Cook and the Leap for Mankind".
The company has been in production since and the first two episodes of the family series are coming soon.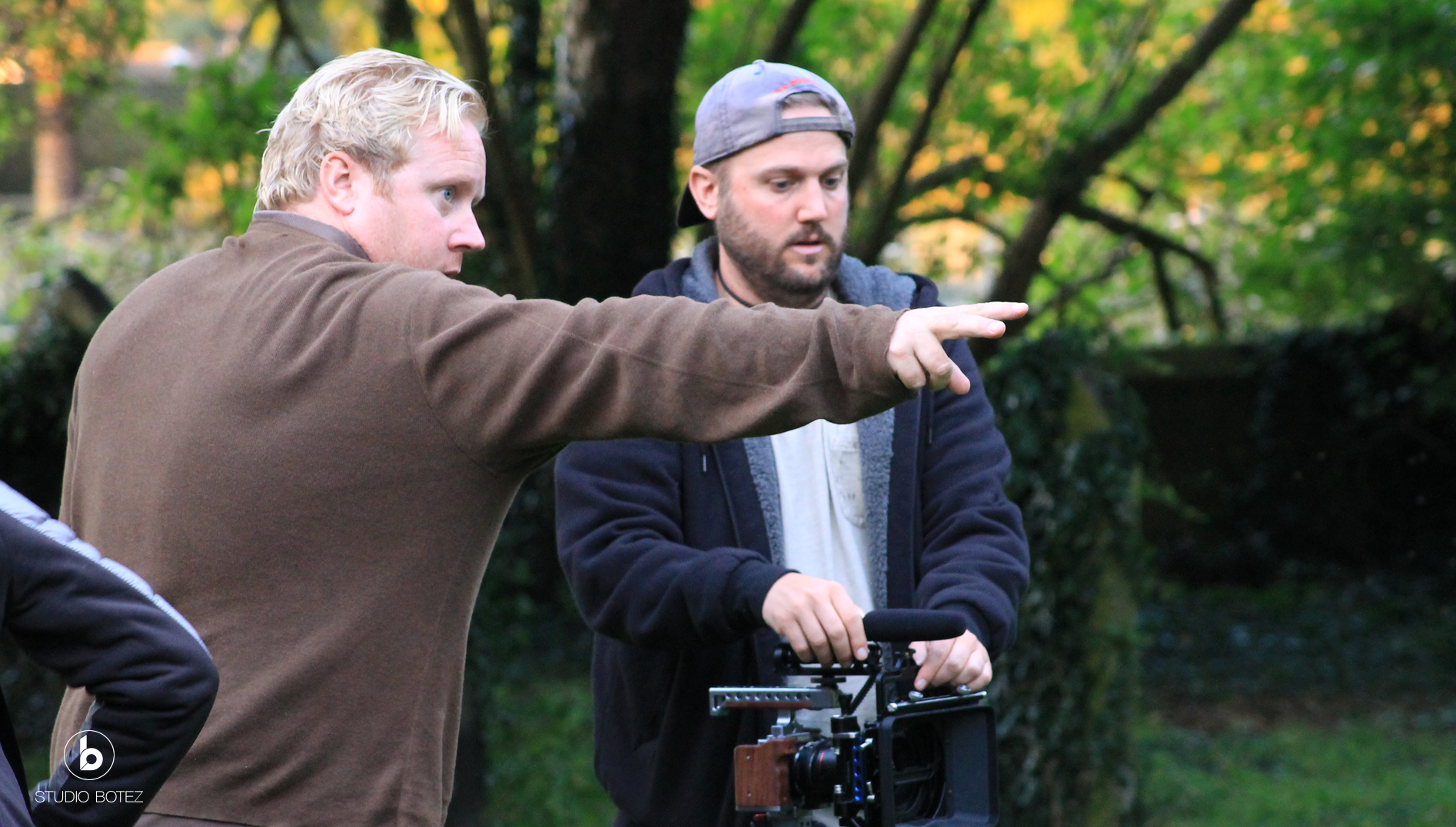 Ryan Brandt (left) directing the series in All Saints Church Yard, Great Ayton
The series depicts the life of a young Captain James Cook, played by Evan Henderson known for his roles in 2016 film "Compadres" and "Manhunt: Unabomber" in 2017, as he worked as a farmhand at Aireyholme Farm, where his father (Paul Thomas Arnold known for numerous film and tv series titles such as 2017 film "The Last Scout" and the "Rosewood" series) also worked, employed by Thomas Skottowe of whom the Skottowe estate in Great Ayton is named after. Cook is visited by the ghosts of his siblings (Jessica Ingham) and encouraged out of life on the farm and onto a voyage of discovery on the high seas, navigating and mapping new lands.
Promotional Poster courtesy of RJLB Pictures
Watch this space for more exciting news exclusive to Visit Great Ayton regarding the upcoming series.
Read our 2017 article and watch our video here