Date: Sunday, 11 November 2018
Time: 11.15 am‐ 4.00 pm
Location: Great Ayton Discovery Centre
Address: 105b High St, Great Ayton, TS9 6NB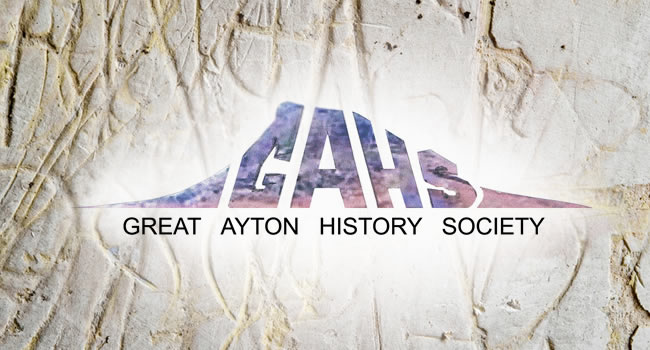 Great Ayton History Society invite you to a small presentation about the Great Ayton men who lost their lives in the First World War.
On Sunday 11th November the Great Ayton History Society will be running a presentation which covers the stories of all the Great Ayton men who were killed in the Great War, and some key events in the years 1914 -18. It will be held in Great Ayton Discovery Centre and will be shown on a continuously rolling basis from 11:15am to 4:00pm. The complete presentation lasts about 45 minutes.
You can can drop in and out as you please.