Commondale Circular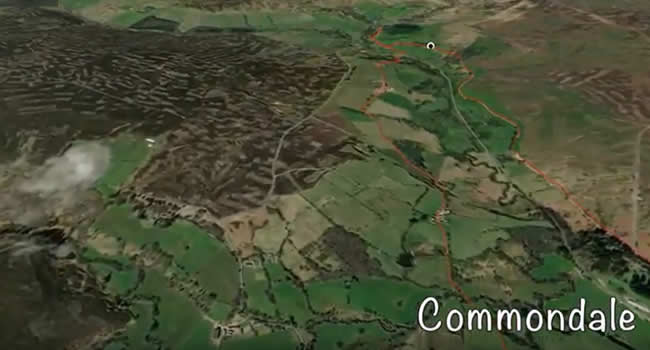 The walk starts in Commondale and continues clockwise through Danby, Ainthorpe, and Castleton before looping back to Commondale.
The start and end point is 'The Cleveland Inn' which has just reopened.
The walk passes 'Foul Green Farm' that offers a day service to adults with learning disabilities called 'Beyond Boundaries'. The fabulous 'Danby Bakery' is a wonderful refreshment point and sells delicious cakes.
Duration: 10 miles
This walk is very well signposted.
Video courtesy of our guest contributor Mike Newton.
Commondale through Danby & Castleton Circular on the map
Other activities in Great Ayton