Kildale to Bilsdale Circular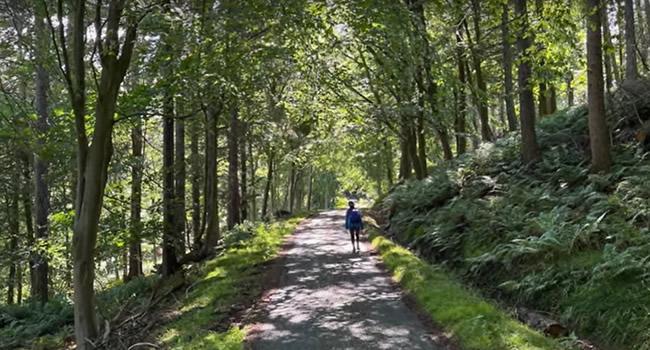 The delightful walk takes you past the Warren Moor Mine and beautiful Baysdale Abbey. There are beautiful views both on Kildale Moor and Baysdale. The Warren Moor Mine was abandoned in 1874 without the mine shafts ever being used.

Duration: 6 miles
Elevation Gain: 307m (1,007ft)
Music in the YouTube video was provided by the Stokesley Acoustic Music Group. Video courtesy of Mike Newton.
Kildale to Baysdale Circular on the map
Other activities in Great Ayton